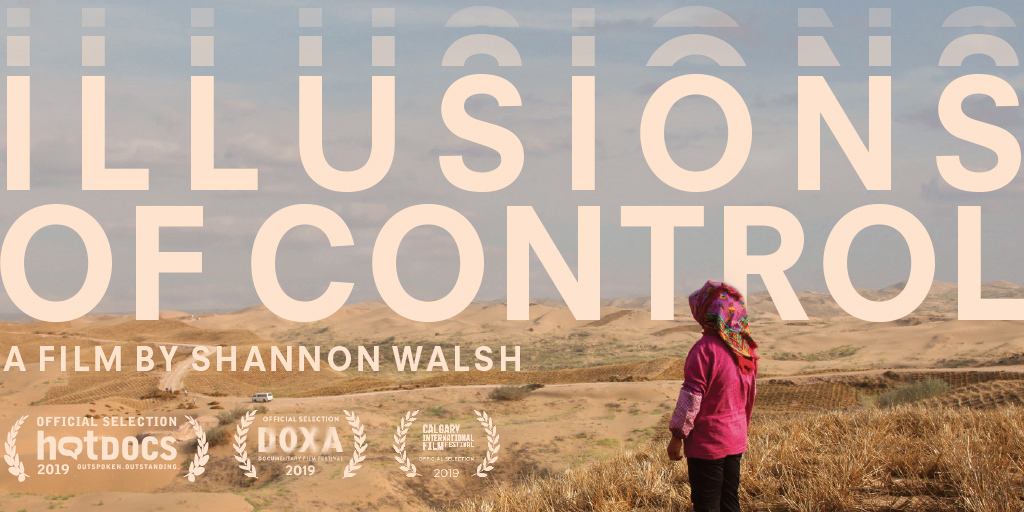 Who stands up when everything falls apart?
A riveting meditation on resilience in the face of disaster, Illusions of Control unfolds in landscapes irrevocably shaped by human attempts to dominate them.
Five women confront unbearable crises: Silvia searches for her missing daughter in the deserts of northern Mexico; Yang attempts to hold back the expanding desert in China; Kaori mobilizes mothers as citizen-scientist to monitor radiation in Fukushima, Japan; Stacey builds on Indigenous knowledge to confront toxic legacies in Yellowknife; and, Lauren stands at the crossroads of a serious health diagnosis in Chicago. Each story reveals surprising ways to live on, and reimagine life in the ruins.
Featuring Lauren Berlant, Silvia Ortiz, Kaori Suzuki, Stacey Sundberg, Xue Lan Yang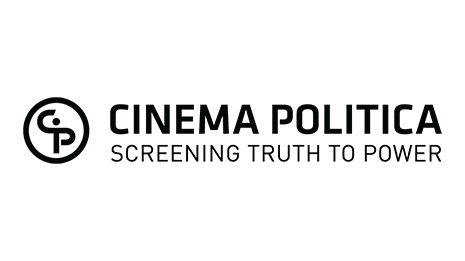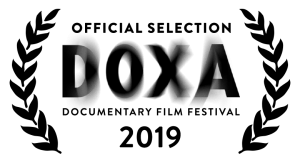 Support Grassroots Searches for the Disappeared Featured in "Illusions of Control"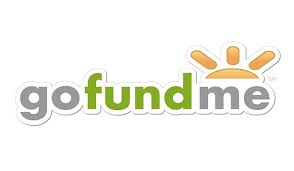 Please consider supporting Grupo VIDA with a generous, tax-deductible donation to Rights Action, a Toronto based group that will make sure every dollar donated gets down to Grupo VIDA to carry on their important work.